MOST WANTED CANYONING TRIP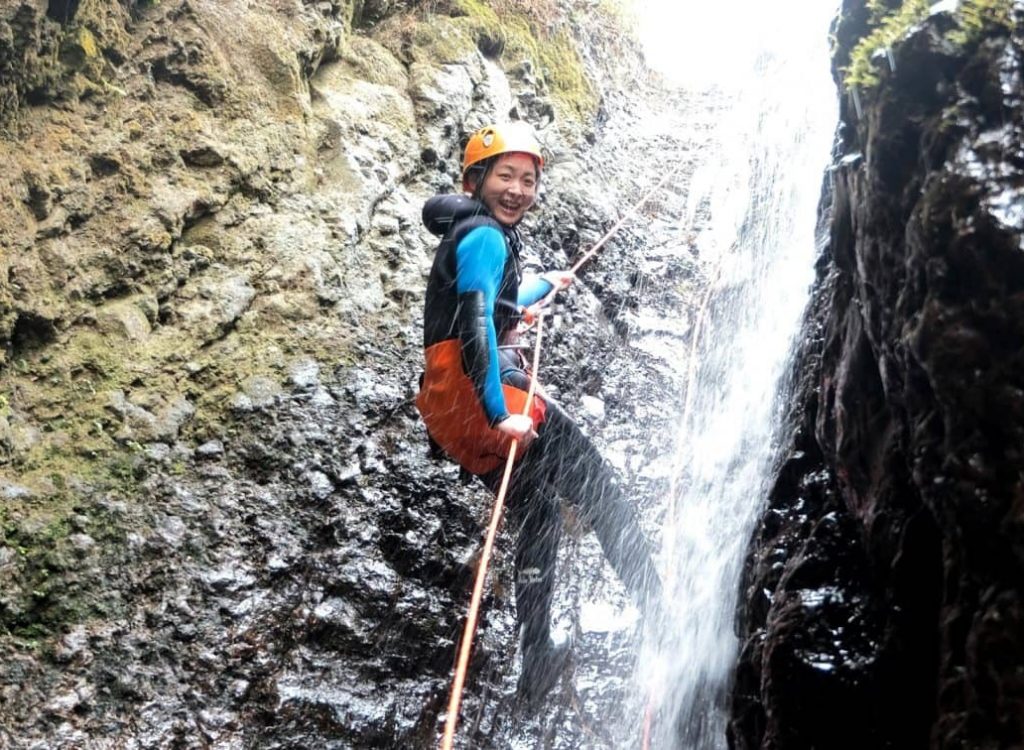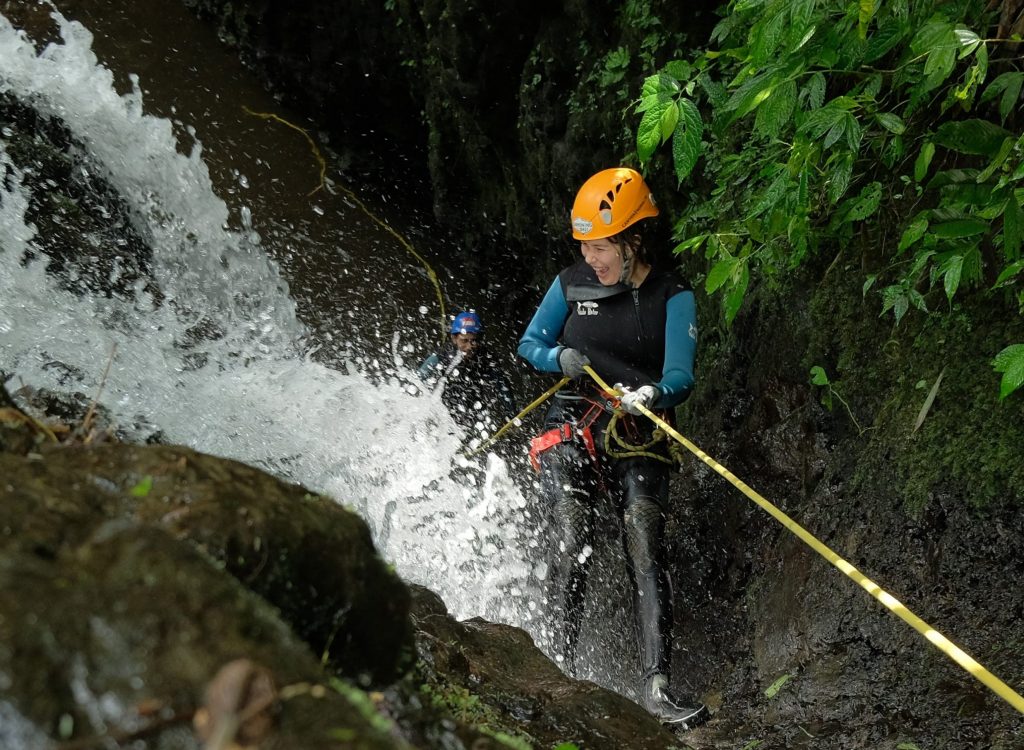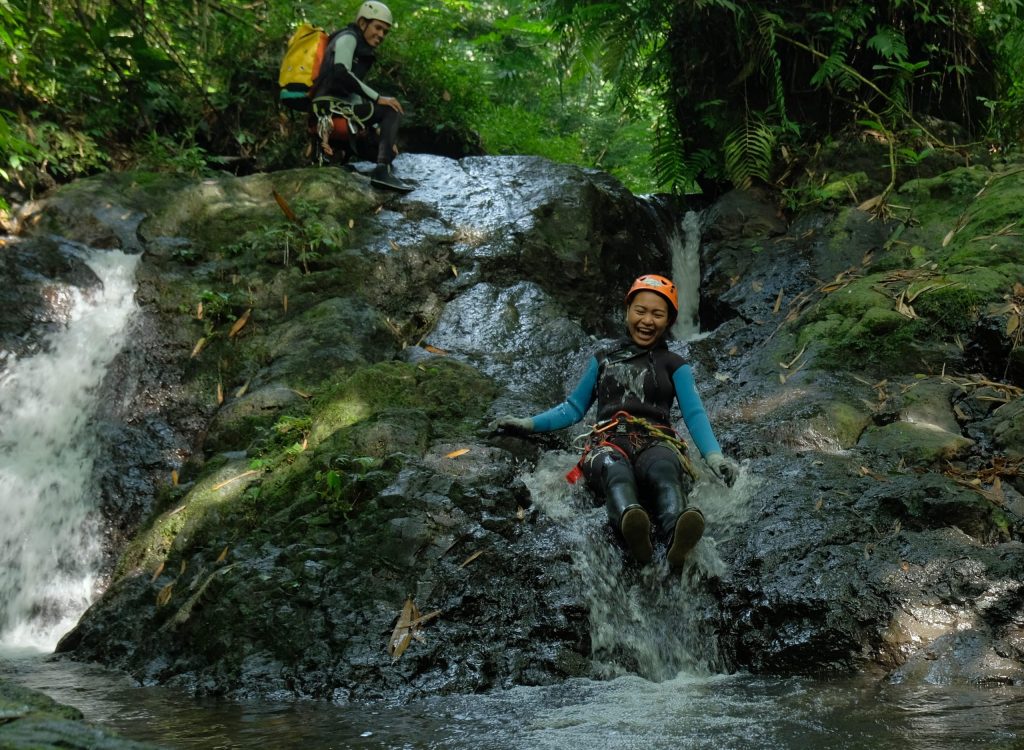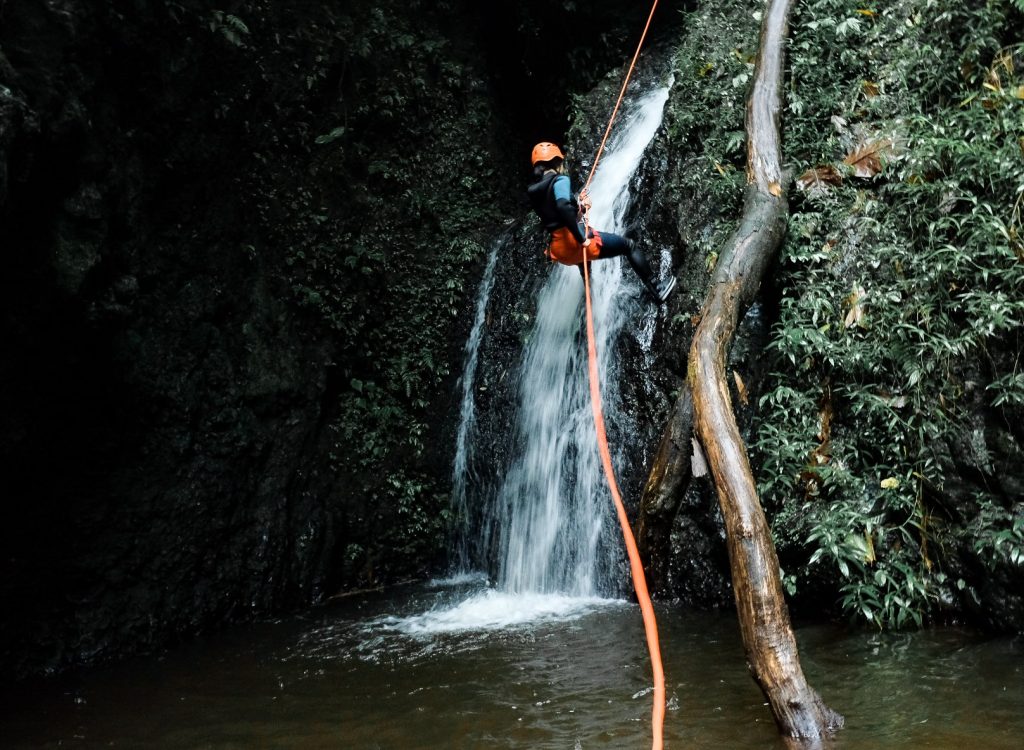 Discover Canyoning in Bali

Location : Gitgit, North Bali
Canyoning Level : Beginner
Experience Level : None Required/Beginner
Fitness : Moderate
Trip Time:  Approx 7 hrs
Time in Canyon: up to 2,5 h canyoning
Approach: 10 Minutes
Return: 5 Minutes





Egar is a very special place for canyoning in Bali. It has exquisite waterfalls and rock features surrounded by beautiful forests. This canyon has everything to offer; awesome jumps ranging from 2 meters to 4 meters, flumes, vertical rock slides and awesome waterfall abseils. Egar Canyon is non stop fun, with something for everyone! The Egar canyoning experience is one you will remember forever, and will leave you hooked on the sport.
You'll begin your trip in the morning when our guide pick you up at your accommodation, Next, we'll drive you to our canyoning base in north bali, its take around 2 hour from Kuta area, 1,5 hour from ubud area, arrived on our canyoning base you'll be fitted with all of your canyoning gear. We have change rooms, showers and toilet facilities. We also have a locker facility where you can leave your towels and a change of clothes for the day.
Following a safety briefing, our guides will take you on strat point. Hike through the beautiful jungle to the canyon, tackle the thrilling natural obstacles, You'll descend and explore the canyon, abseiling (rappelling) waterfalls, plunging into natural pools, floating down natural passageways and careen down natural water slides then relax with a soak  in a natural hot spring on the last point. all in beautiful natural surroundings on this full-day Bali adventure.
It's an awesome and exhilarating feeling. The Egar Canyon is suitable for all abilities and is a great option for families. No previous canyoning experience is required and you don't need to know how to swim but you should be confident in water. You can choose the level of challenge you want throughout your trip – our guides can provide alternative routes for you and will instruct you through every adventure!
-Round-trip transfer from your Bali accommodation
-Light breakfast
-Lunch
-Unlimited mineral water refills
-Snacks
-Full CE-standard canyoning equipment (wetsuits, canyoning shoes, helmets, canyoning harness and all the technical gear) Safety instruction and Full briefing
-Shower facilities
-Personal Accident Insurance up to USD 10,000/pax
-Free photos
-Please bring swimwear
-Please bring change of clothes (optional)
-You are welcome to bring your waterproof camera
-Please bring memory card / smartphone or USB to save your free photos
-We recommend you also take independent travel accident insurance that covers canyoning